wrong ccc for 0602?
From: Arno Schmitt (arno@zedat.fu-berlin.de)
Date: Thu Nov 27 2008 - 03:42:48 CST
Next message:
verdy_p: "re: wrong ccc for 0602?"
---
The Arabic footnote marker 0602 is in the
canonical combining class 0

I have taken some pictures from a proposal
by Dr. Attash Durrani on Nuqta Chars that
show the traditional way of using the marker.
In the text the marks are used as belonging to ccc 230,
on the bottom like belonging to ccc 0.

Is it okay as it is, or do we have to encode
a additional "Arabic high footnote marker"?

regards,

Arno

P.S.: If someone needs the uncut images of the whole
page or additional examples from books, I can
provide bigger files to him/her directly.


---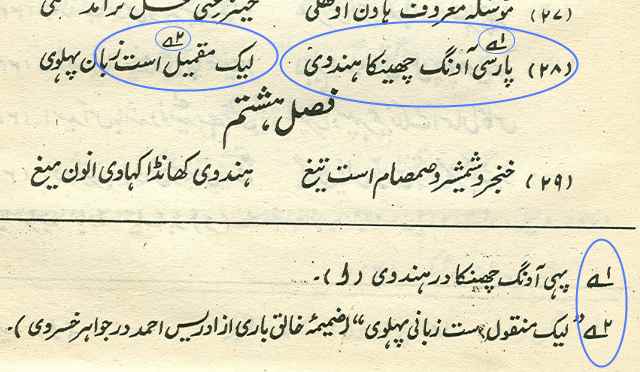 ---

---
---
This archive was generated by hypermail 2.1.5 : Thu Nov 27 2008 - 03:45:58 CST